Testimonials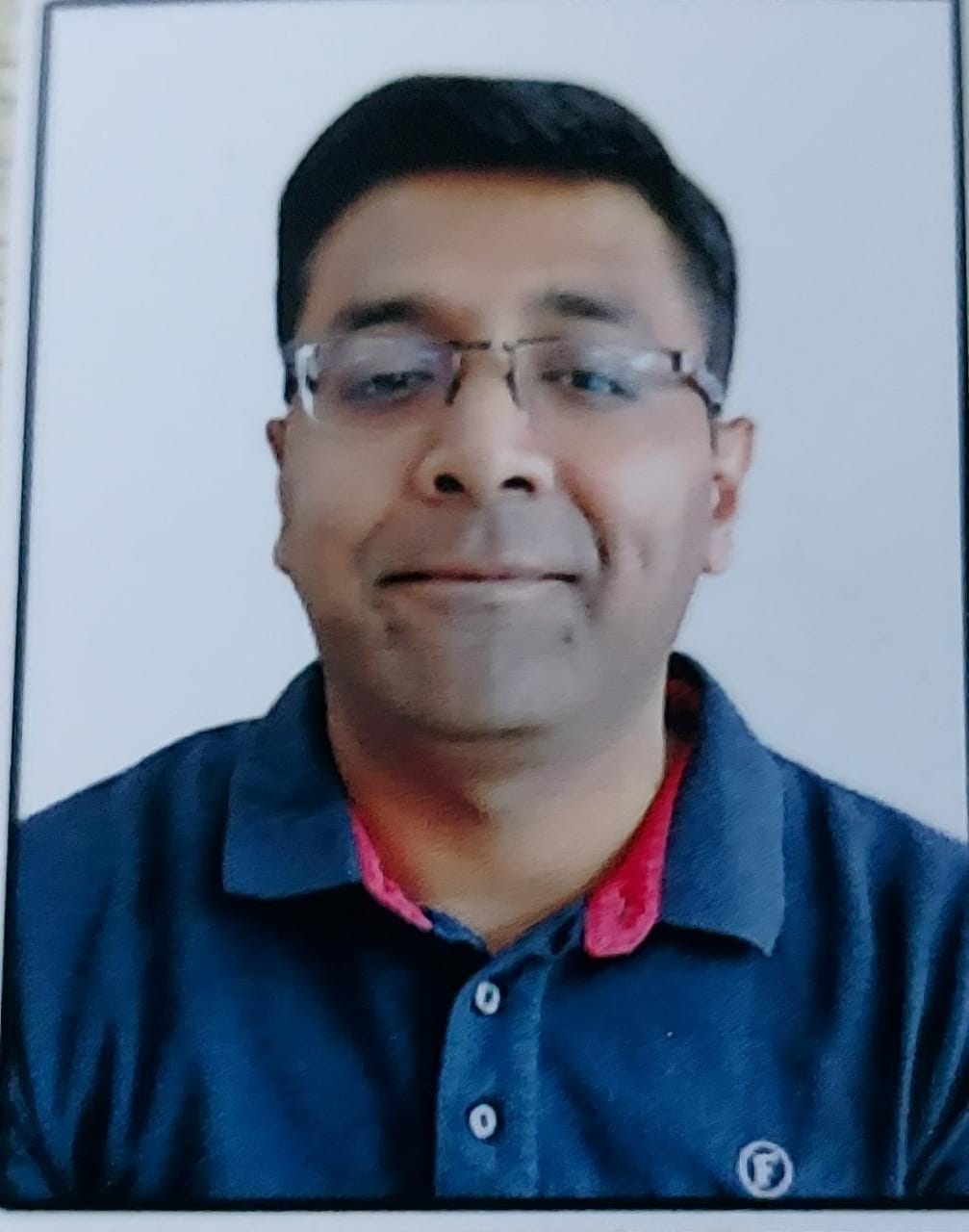 CA Rishi Tayal

Ludhiana
Chartered Accountant
It is really an informative and knowledgeable site for me/us in our GST Practice. The main feature of this site is that you can check and understand the law from relevant sections / rules and case laws by single click, it is regularly updated on Real time basis.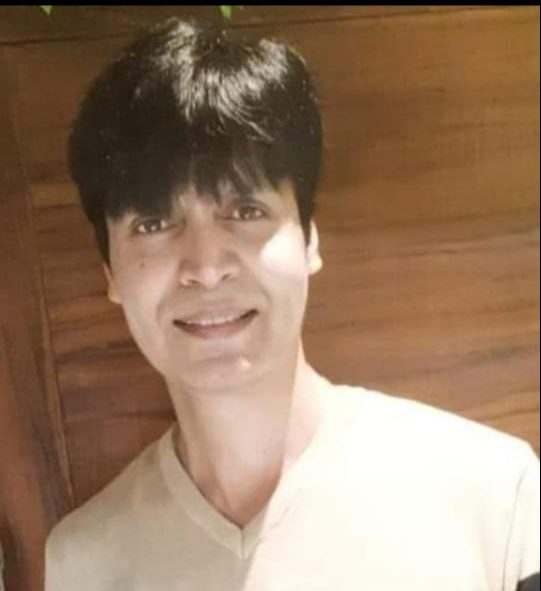 CA Shailesh Halbe

Bombay
Chartered Accountant
Really an excellent knowledge enriching web portal on GST. Too much useful for all Tax Professionals in their routine as well as advanced GST practice. The main USP of this web portal is the GST QUERY facility. Very much thankful to Team Taxo for this excellent portal.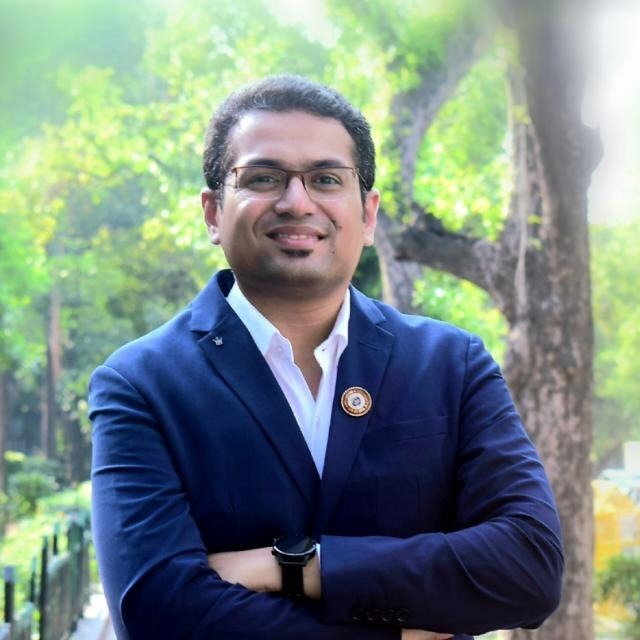 CA. Gaurav Kenkre

Panaji
CA Professional
Taxo search option for notifications and circulars is far better than its competitors. I used to struggle to get the correct results in other tools but with Taxo's search feature I get the desired result in the first instance itself! Highly recommended!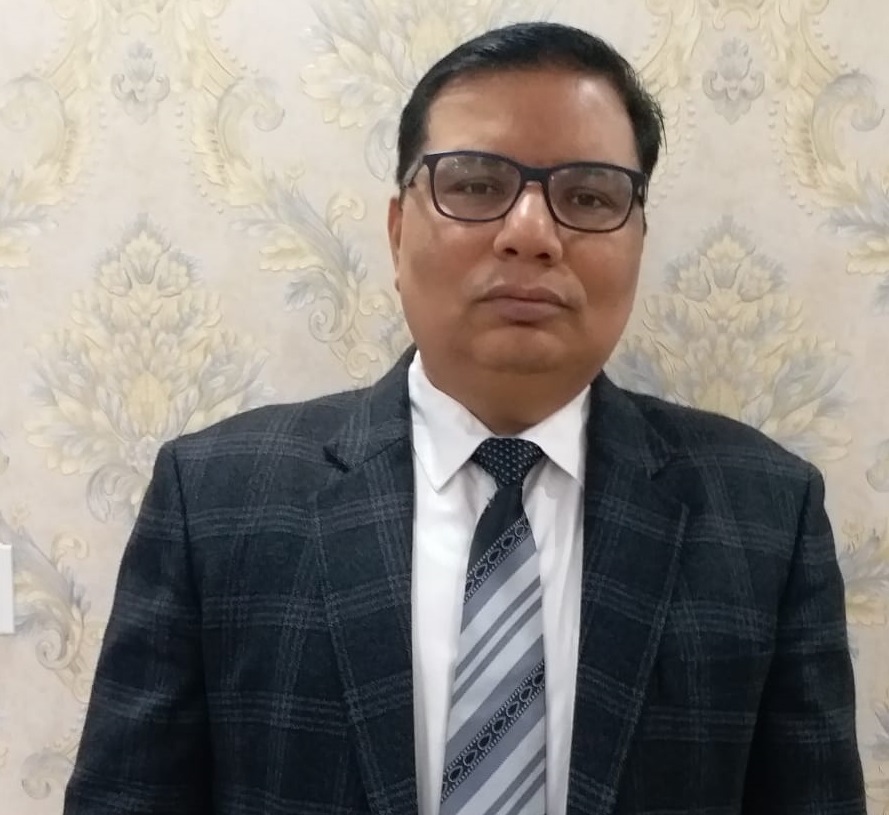 CA. Dharmender Gemini

New Delhi
Entrepreneur
It's very important that your team handling GST is well equipped with provisions and have clear understanding. TAXO self learning modules help them to achieve that with their user friendly approach. Great Job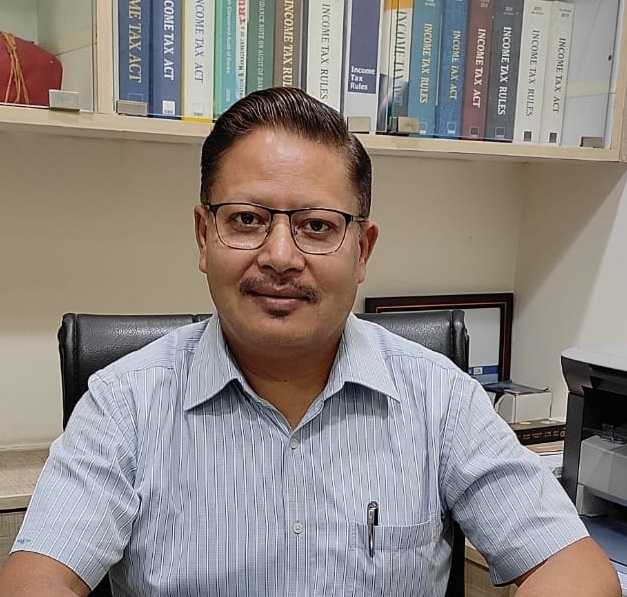 CA. Vipin Gupta

New Delhi
CA Professional
TAXO GST illustration help me in having strong command over subject to assist my clients complying GST. Thanks Team TAXO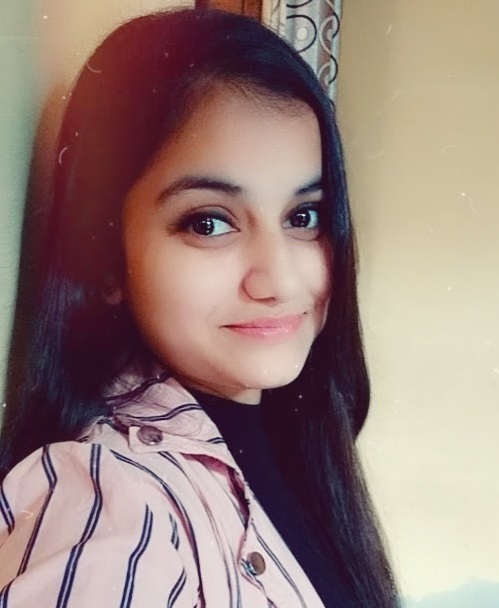 MS. Sakshi Goyal

Gurugram
CA Student
For clear tough exams like CA, you need strong fundamentals. Thanks TAXO team for 1000+ illustrations on GST which help me have more clarity in my preparation for CA Exams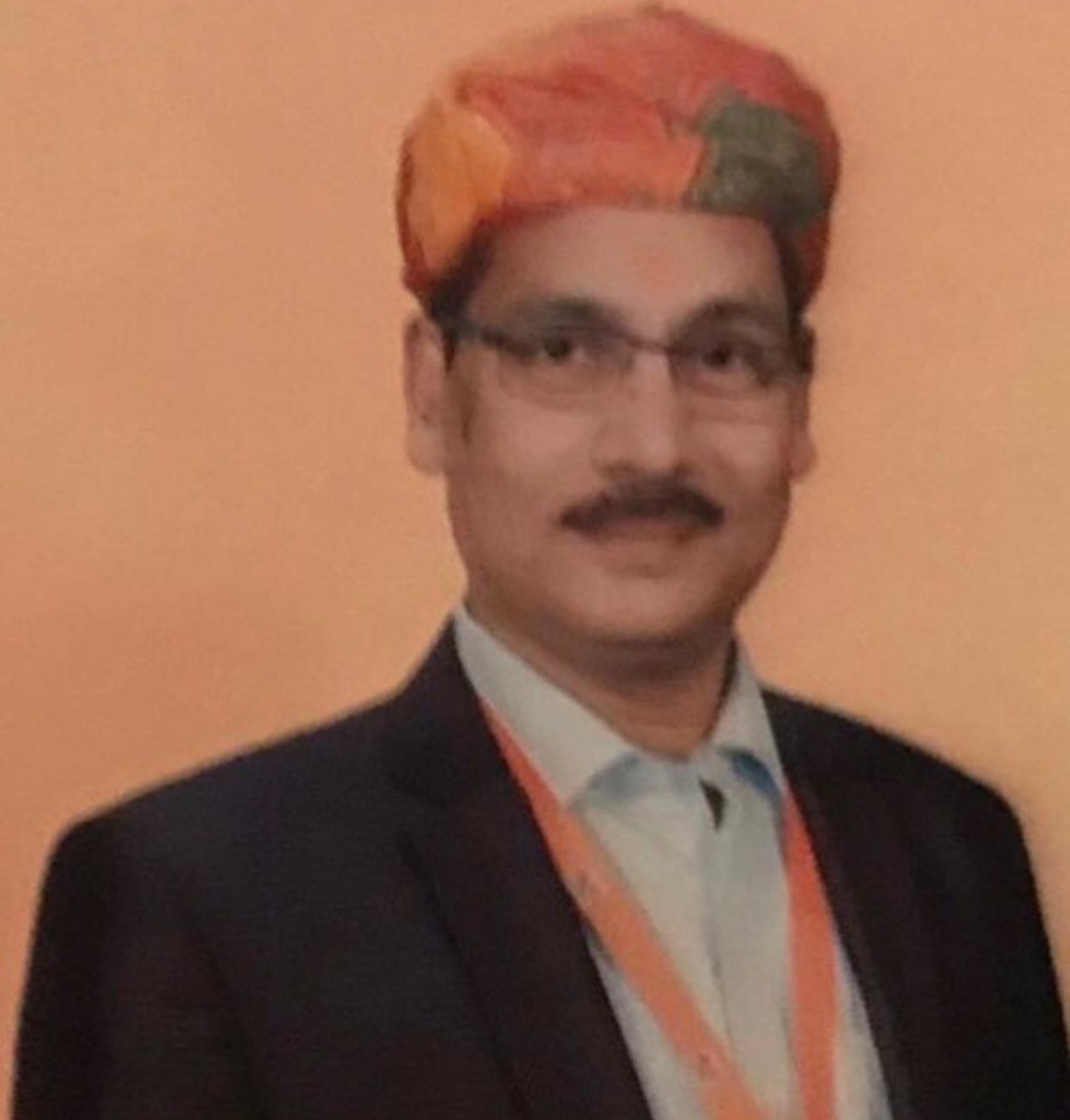 CA Rajesh Mantri

New Delhi
Vice President
Taxo is really informative and knowledgeable ,user friendly with real time information & judgements on GST & always keep us updated..good going taxo keep up the good work. Thanks Taxo team for this excellent service and best wishes for continuing excellent work. Highly recommended for all.
Testimonials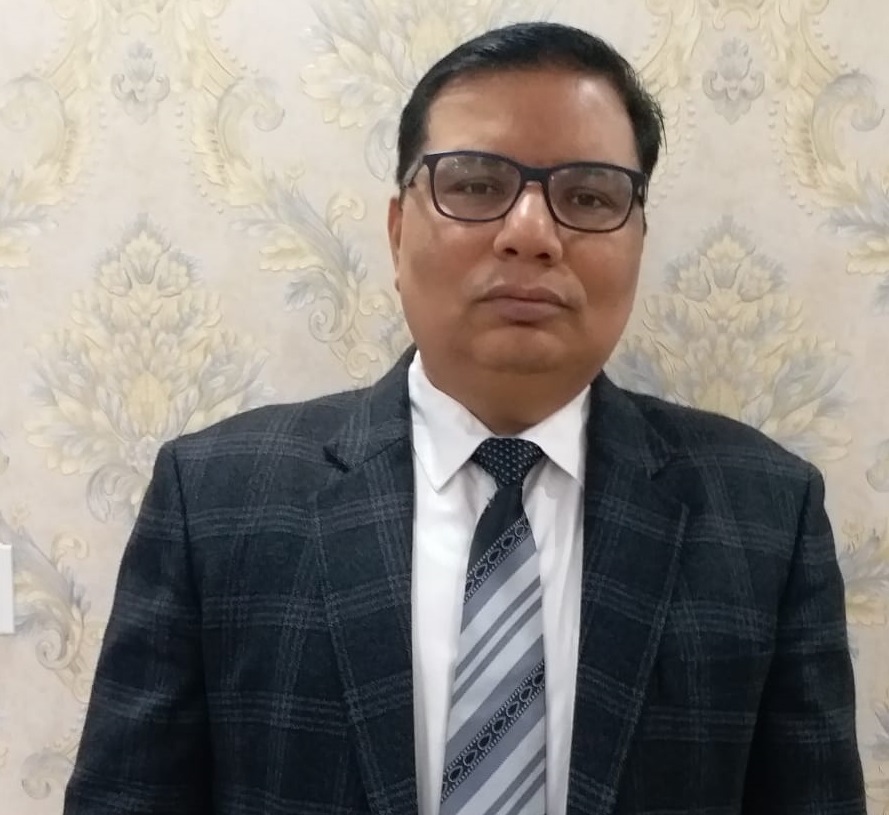 CA. DHARMENDER GEMINI

Entrepreneur
It's very important that your team handling GST is well equipped with provisions and have clear understanding. TAXO self learning modules help them to achieve that with their user friendly approach. Great Job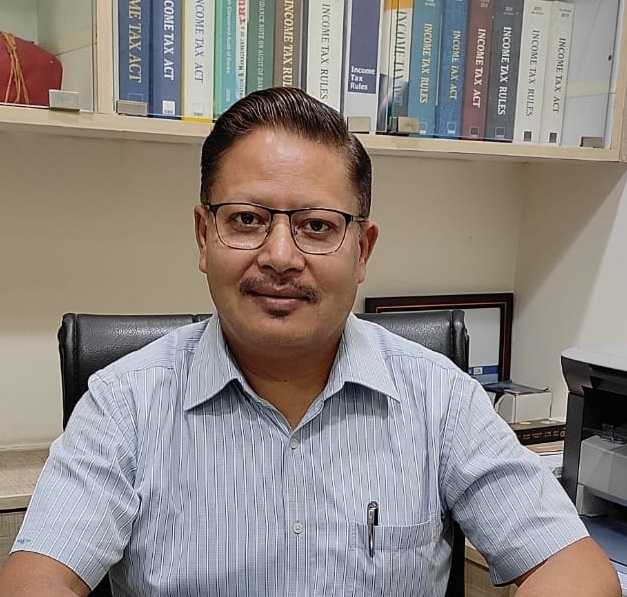 CA. VIPIN GUPTA

CA Professional
TAXO GST illustration help me in having strong command over subject to assist my clients complying GST. Thanks Team TAXO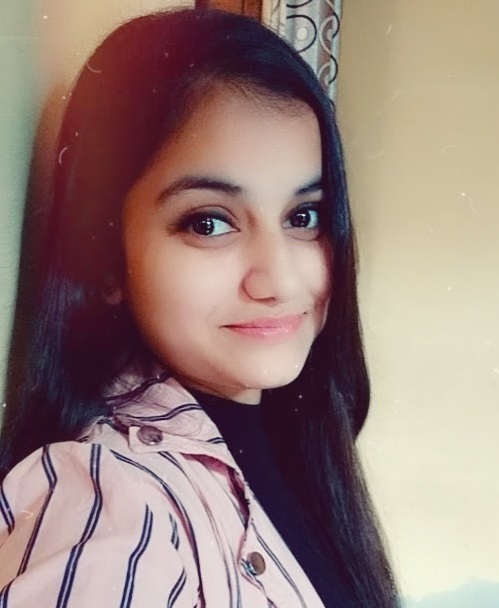 MS. SAKSHI GOYAL

CA Student
For clear tough exams like CA, you need strong fundamentals. Thanks TAXO team for 1000+ illustrations on GST which help me have more clarity in my preparation for CA Exams
Proud to be Associated with Our Valuable Clients