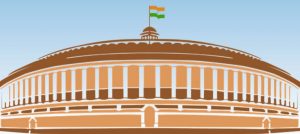 Finance Act, 2022 notified by Government
The Ministry of Finance has notified the Finance Act, 2022 to give effect to the financial proposals of the Central Government for the financial year 2022-2023.
Finance Bill, 2022 was introduced in Lok Sabha on February 1, 2022 and passed on March 25, 2022. The same received the assent of the President on March 30, 2022 and became the Finance Act.
Source: https://egazette.nic.in/WriteReadData/2022/234693.pdf
To learn GST with more similar examples Subscribe TAXO today