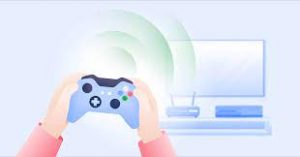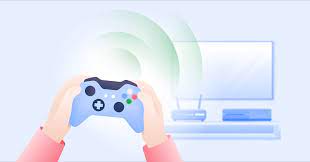 With no date decided as of now for the next meeting of the Goods and Services Tax Council, the online gaming industry will have to wait longer for clarity on how the indirect tax will be levied on it.
Finance ministry officials have said that for now, the current provisions of taxing these games on an aggregate basis will continue. At present, online gaming attracts an 18% GST on the gross gaming revenue.
The report on online gaming, horse racing and casinos was not taken up at the 49th meeting of the Council as the chair of the Group of Ministers (GoM)and Meghalaya chief minister Conrad Sangma could not attend the meeting due to ongoing elections in the region. The report is likely to be taken up in the next meeting.
However, officials have indicated that with no consensus in the GoM report on how to tax these activities, the issue will need in-depth discussion in the GST Council.
"Till now, it has not been a part of the agenda of the Council. It may be taken up in the next meeting, but given the lack of consensus in the GoM report, there will be a need for exhaustive consultations on the issue as different states have different viewpoints on this," indicated a source.
The GoM on online gaming is understood to be in favour of levying 28% tax on online gaming, horse racing and casinos but there is no consensus on whether tax should be only on the fees or the entire amount under consideration. Accordingly, it has deferred the final decision to the GST Council.
Source: The Financial Express
https://www.financialexpress.com/brandwagon/b-stylefont-size-x-large-color-revertgst-on-online-gaming-industry-awaits-clarityb/2987399/