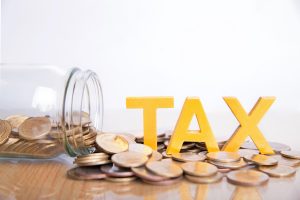 Hundreds of weavers turned up at the state-level handloom meet held at Kandukuri kalyana mandapam in Vijayawada on Thursday and demanded the immediate withdrawal of GST on handloom products. Asking the state and central government to immediately intervene and bail out the crisis-hit sector, they said the handloom sector might witness suicides if the governments did not respond to address their grievances.
Addressing the meeting, Rashtra Chenetha Jana Samakhya (RCJS) state convenor Macherla Mohan Rao said millions of handloom workers are struggling due to lack of support from the governments. "Handloom artisans could not even avail of Mudra loans due to the failure of the government in giving them identity cards," he said, while alleging that the state government is deliberately avoiding the issuance of ID cards to reduce the beneficiaries under Nethanna Hastham scheme.
The government should realise that it would be impossible for handloom weavers to survive with financial assistance of 24,000 extended through Nethanna Hastham scheme, said Rao.
Source: The Times of India 
https://timesofindia.indiatimes.com/city/amaravati/weavers-demand-gst-withdrawal/articleshow/98378182.cms