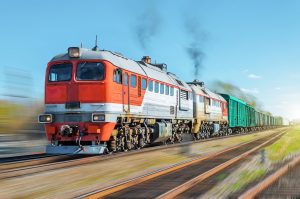 Chhattisgarh chief minister Bhupesh Baghel laid down a set of demands for his state ahead of the Union budget presentation. He said people have demanded for new trains in Jagdalpur and Surguja areas, and demanded that GST and central excise dues for the state to be released at the earliest.
"Earlier, there used to be a separate Railway Budget. But now, such announcements are not made separately. We also demand that our share of GST and central excise dues be released at the earliest," Baghel was quoted as saying by news agency ANI.
The Union budget for the 2023-24 fiscal year would be the last full budget by the Bharatiya Janata Party (BJP)-led NDA government before the 2024 Lok Sabha elections. It will be presented in the Parliament on February 1.
On Tuesday, President Droupadi Murmu touched upon issues ranging from defence, women empowerment and space to the importance of duties the Amrit Kaal to build a developed India during her first address to the joint sitting of Parliament on the first day of the session.
"The benefit of a stable and decisive government is being reaped by us against the biggest crisis in 100 years and in tackling the situation that arose after it. Wherever there is political instability anywhere in the world, those countries are surrounded by a massive crisis. But due to the decisions my government took in the national interest, India is in a better position as compared to other countries," she said.
Sources: https://www.hindustantimes.com/india-news/chhattisgarh-cm-demands-new-trains-gst-dues-ahead-of-budget-2023-101675215474966.html